The Summer 2017 Nindies were pretty great this year. I'm personally excited for Poly Bridge to come over on the switch, as well as the newly announced Dragon Marked as Death, and the new No More Heroes.
It's clear Nintendo was trying to prioritize new unannounced games or Switch exclusives. There were some pretty high expectations of Nintendo to talk about the higher hyped games like Yooka Laylee or Stardew Valley, but were not even mentioned. My guess is that they have already been released on other platforms, or have already had a larger amount of press coverage during the games' announcements. Or perhaps the developers just didn't care (Playtonic...).
Here were some of the games we are sad we didnt get highlights or release dates on, and what we currently know about them.
Stardew Valley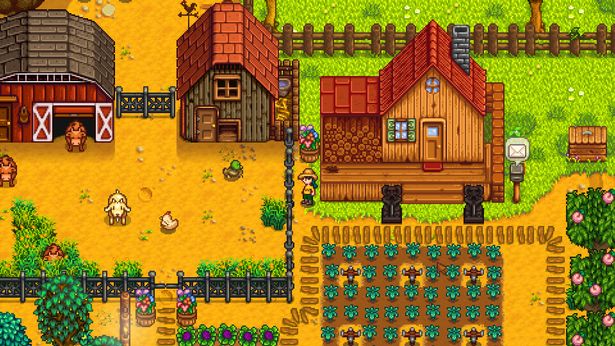 Stardew Valley is on the most anticipated indie games for the Switch to be announced ever. Stardew valley is a 2D pixel farming simulator, which takes all the best parts of the classic Harvest Moon series, and just does it all better. On Aug 29th the head of Chucklefish says "Stardew Valley Switch is coming along very well. The last known bugs have been fixed and we're submitting for testing this week :)" There is no official release date as of yet, to keep a loose timeframe and prevent any dissapointment.
Wargroove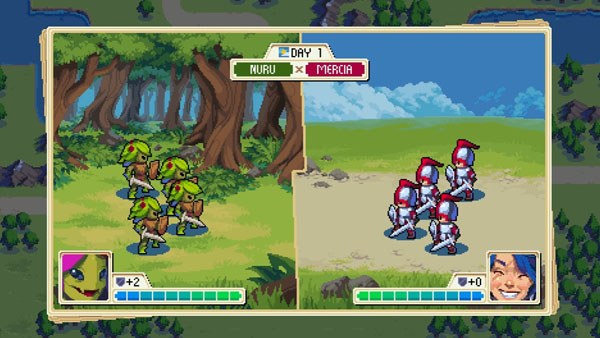 Wargroove is a turn based tactics games also being developed by Chucklefish. The game draws heavy inspiration from the Advance wars series. All we know for a release date, is that it is planned to be released this year yet. Edit: Wargroove is now marked for Q1 2018
Runner 3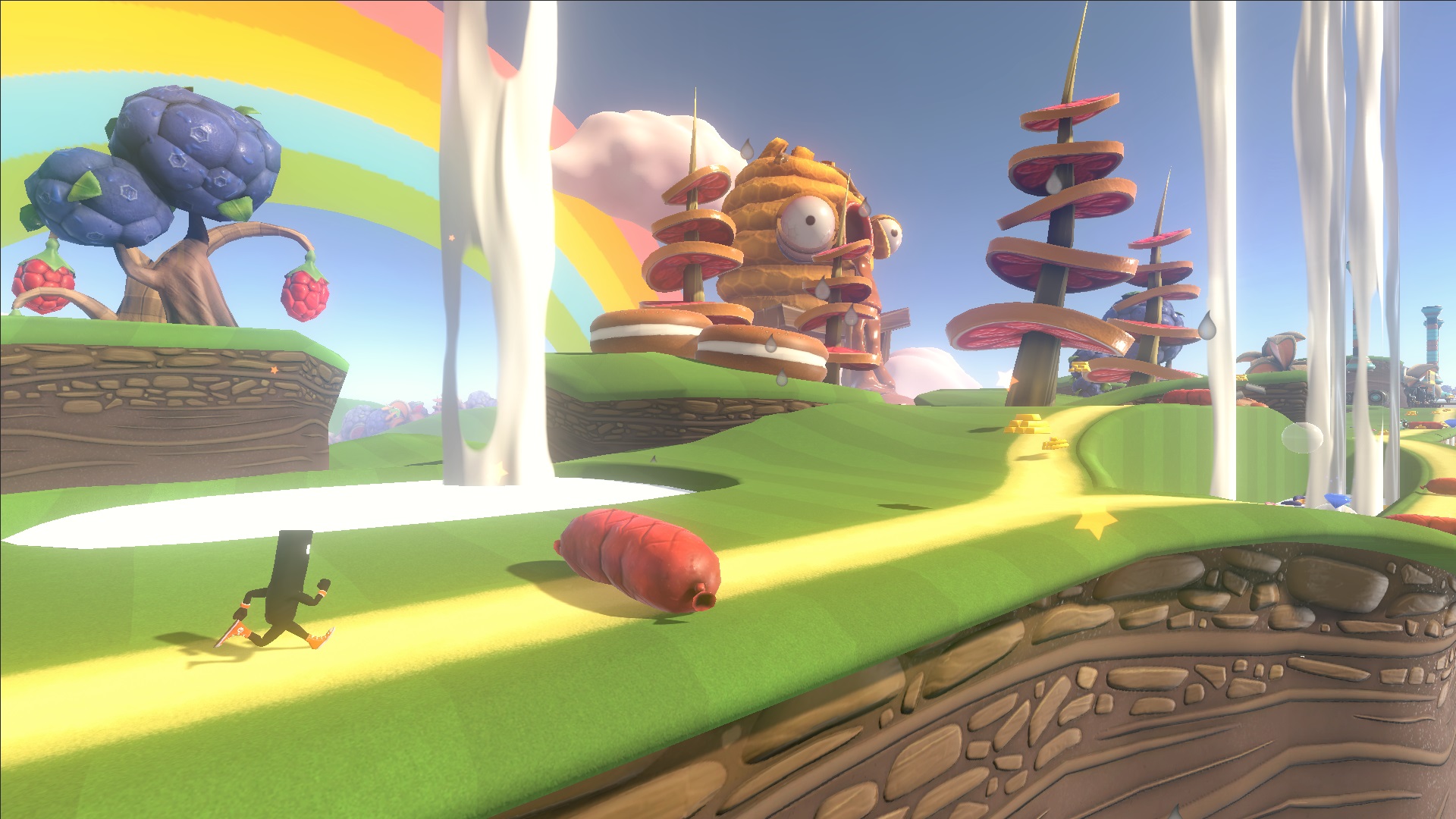 Runner3 is a rhythm platformer that was very recently announced. It follows the Bit.Trip series starting all the way back onto the WII. This will be a Switch Exclusive and is to be released in 2018.
Yooka Laylee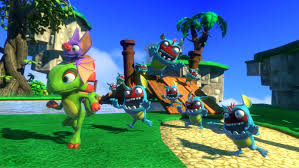 Yooka Laylee might be the biggest suprise of not being included in the Nindies. The game is currently undergoing heavy development for Switch optimization as well as a "huge game update" according to Playtonic's twitter. If this fixes a lot of the game's flaws from its earlier releases, i'll be happy to wait patiently until it is fixed. There is no word on its release date, other than that it is confirmed for the switch.
Celeste/Towerfall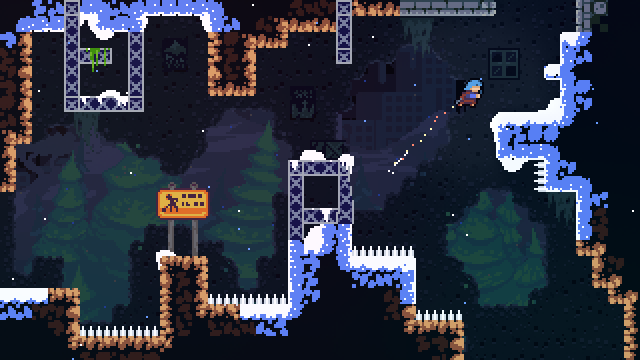 Celeste is a challenging platformer being developed by Matt Makes Games, and Studio Miniboss. They also created Towerfall, which is my all time favorite couch brawler to play with friends. These games are pretty under the radar but big releases in my book. Celeste is currently planned for January 2018, and Towerfall is planned to be ported after Celeste is released.
Owlboy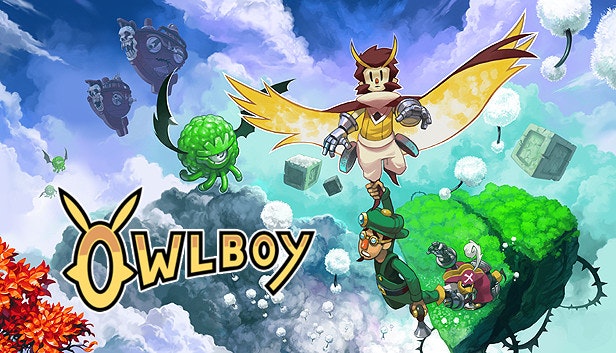 Owlboy was confirmed earlier this year to be heading to the Nintendo Switch. Owlboy is a 2D Metroidvania-like game released on PC after 9 years of development, and launched with very successful reviews. No story about the release date, but I'm just so glad this experience is coming to the switch.
Nidhogg 2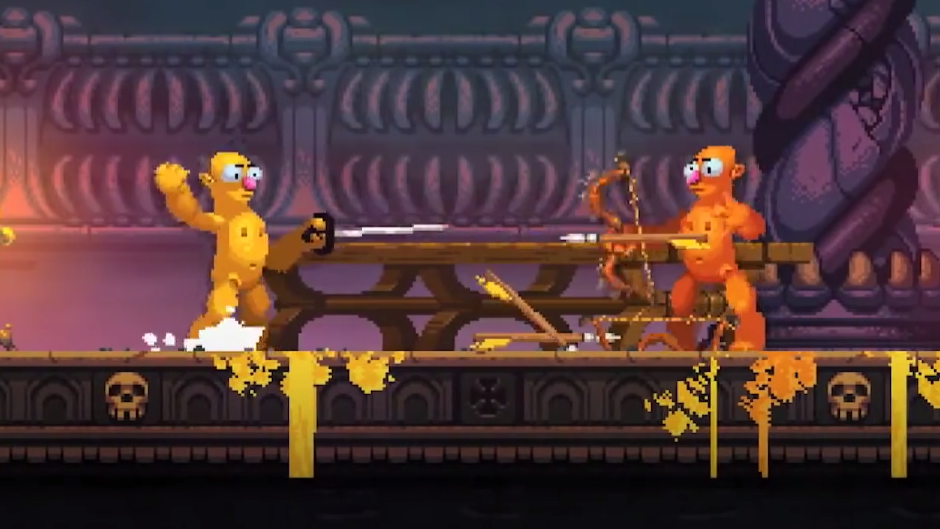 Nidhogg 2 Is not confirmed for the Switch, but the developer has high interest saying the Switch is "Perfect for Nidhogg2". Nidhogg 2 is a fast paced, fighting, tug of war based game. This is a game where I end up getting roudy with friends over the high tension that this provides.
Hollow Knight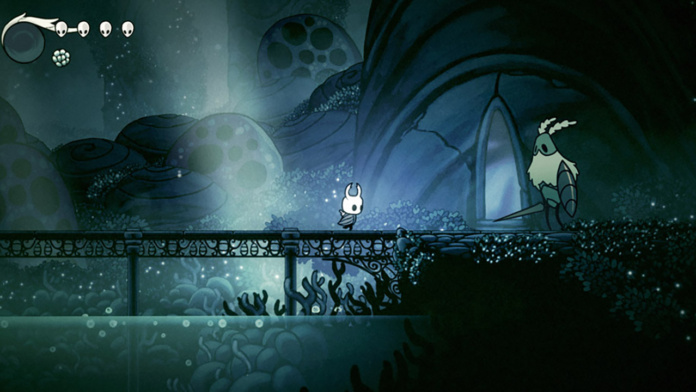 Adding this one per request. Hollow Knight is a 2D action adventure Metroidvania. It was released earlier this year for PC and praised as one of the best games to come out in 2017. It was not the biggest suprise it didn't show up in the Nindies, but it is a big deal that it is being released for the Switch, and not other consoles. It currently has a Switch release date for Q4, 2017.
Any thing you were expecting, and was not shown at the Nindies? Let us know in the comments below.