The NES classic is one of the most wanted items for the 2016 holidays. With retailers having such limited quantities, the NES classic is in extreme demand. Even Walmart's own website raised the price from $60 to $500! Seeing these flippers has angered a lot of of the gaming community. I talked to some gaming groups for the input on what alternatives there are for the NES classic.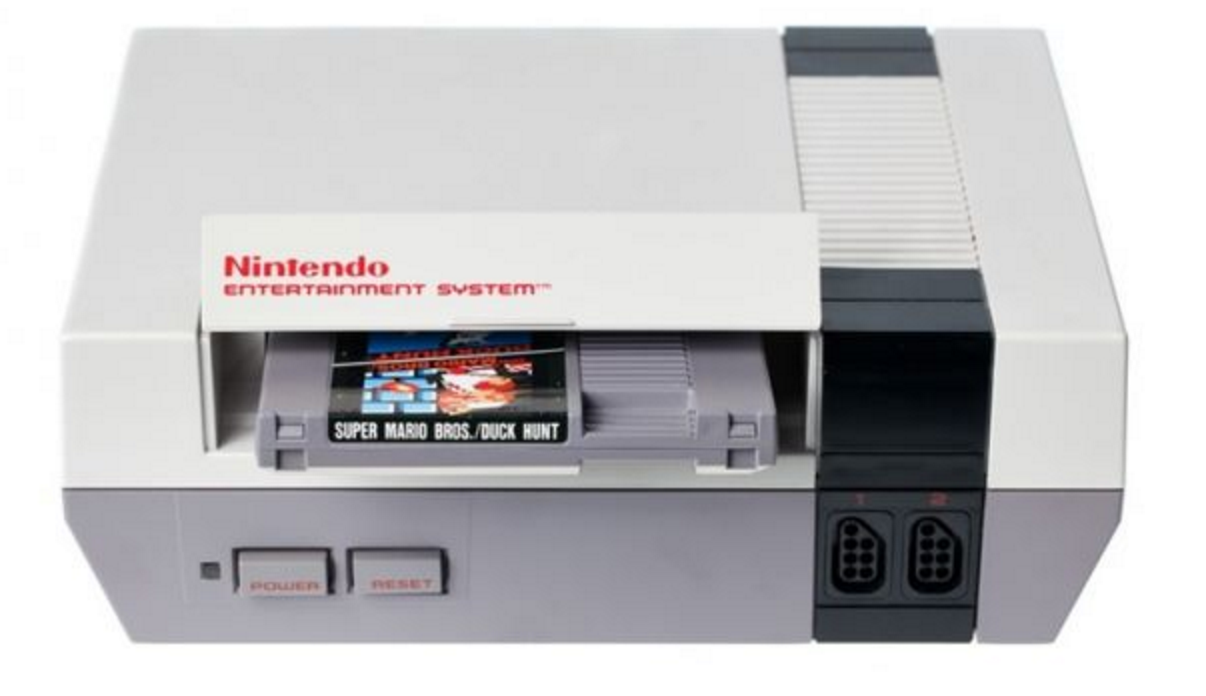 You can't go wrong with the real thing! With hundreds of games released, you have the freedom to play whatever interests you. Getting one of these will have to be through Ebay, finding one through craigslist, or an online reseller. The only setback is not naturally scaling well with hdtvs. There are aftermarket hd adapters to help with that. The real nostalgia is playing on the old CRT televisions though.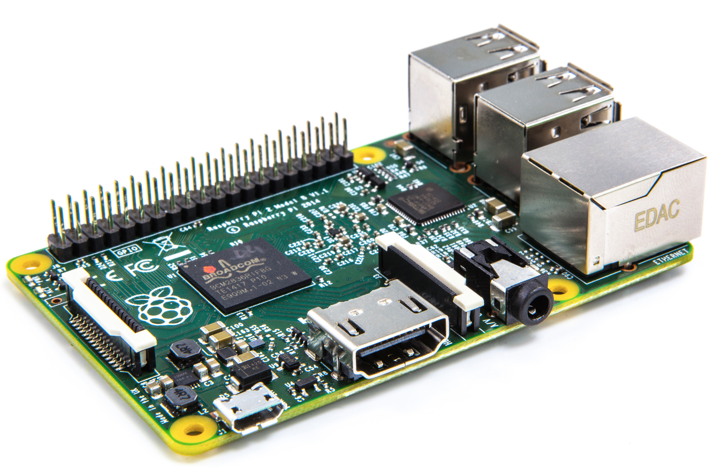 The Raspberry pi is not to be taken lightly. This gives high customizability for enthusiasts. You have to learn to program and install the emulators on to this small motherboard. There are a handful of guides online to help you. What is really great about this is the using usb controllers, creating a custom case, and an hdmi output. This is possibly the cheapest way to play NES games other than just pc emulators.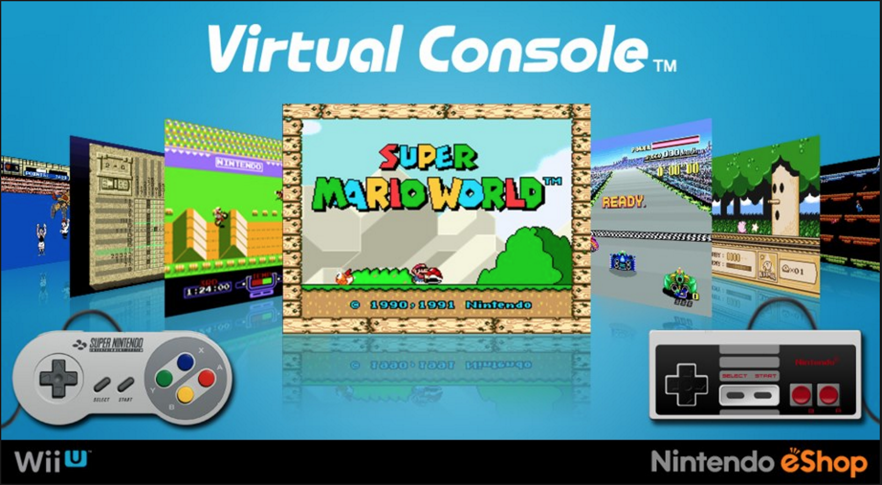 The Virtual store allows you to buy individual games to play on the Wii, Wii u, and 3ds. This is a quick way to ease the urge to play the classic games, and nice if you already own the consoles.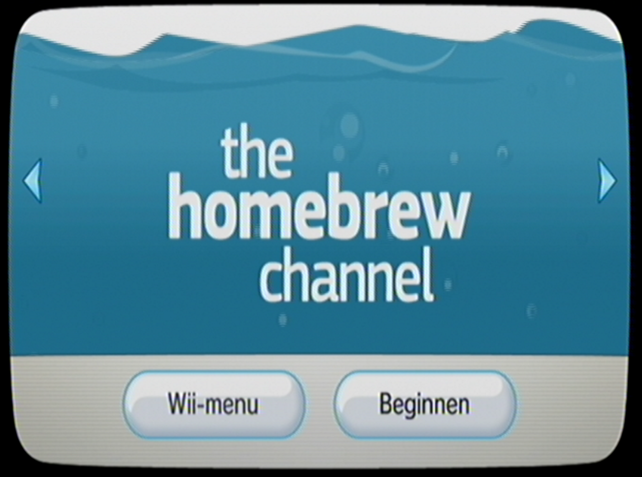 This is the most popular option from everyone I see in forums and trade groups. Soft Modding a Wii allows you to play emulators from an SD card. There are many guides online on how to do this, or you can commission someone to do this for you.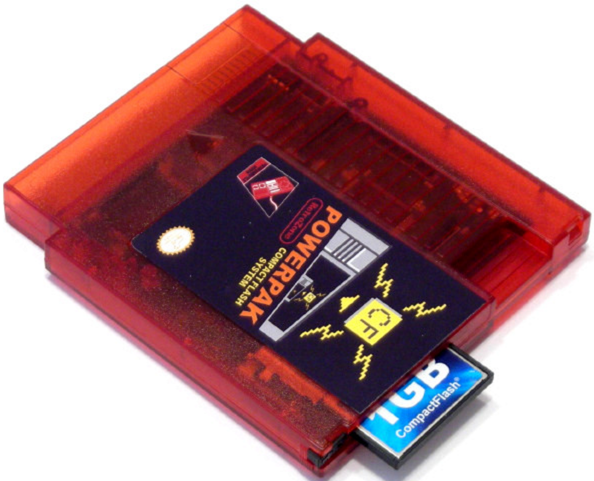 The Powerpak allows you to play downloaded roms, right on the NES if you already own one. A bit pricey at $135. Having so many games in one cartridge is great to save space, and time switching out games.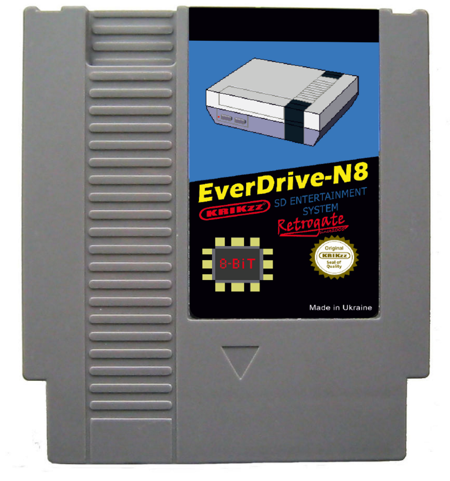 The Everdrive N8 is very similar to the Powerpak, the only difference being that it works with SD cards. SD cards are a much more common storage type. It's great being able to play all your old nes games on the same cartridge. No need to take out the cartridge and blow on it anymore.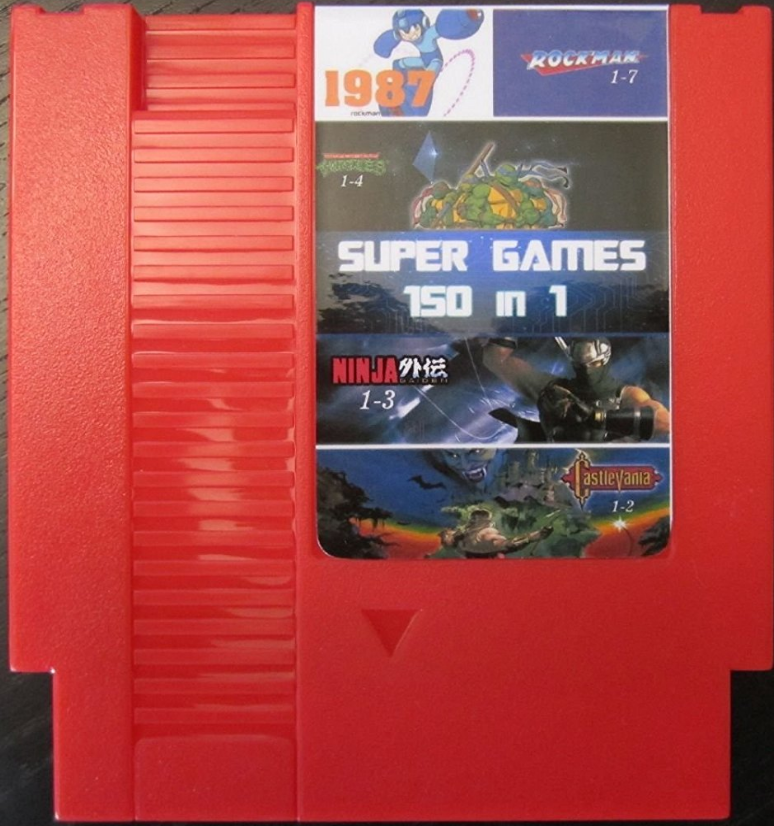 The Multicart does not allow you to custom load games onto a card to save. This is ready to play right from the get go, and contains the most popular titles. At less than half the cost of a multicart, its also the fastest option of being able to play a physical cartridge right away.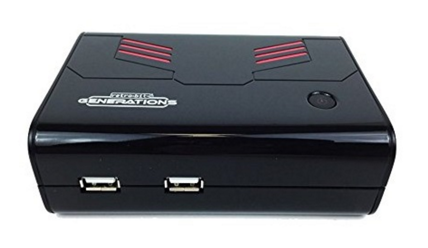 The Retro-Bit Generations Plug is a Plug and play system. It comes with 90+ games, and two controllers ready to play. HDMI compatible and features internal save states.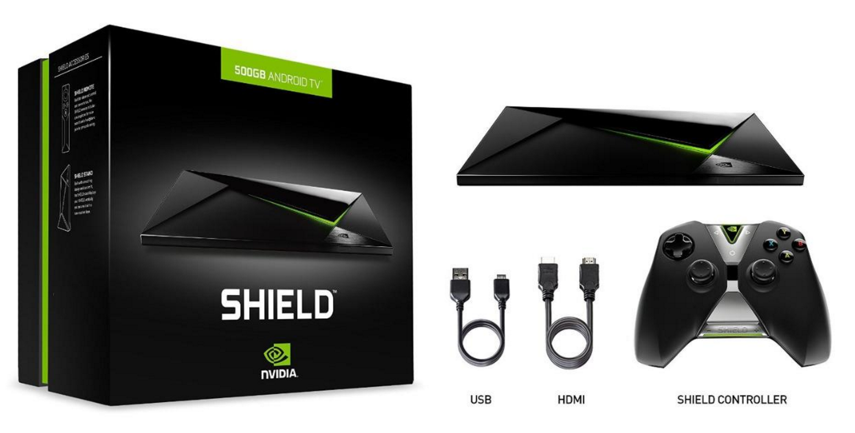 The Nvidia Shield comes with a controller and plugs into your TV. With access to the many emulators on the google play store, you are able to play numerous systems and all the games that come with them. Perhaps one of the best options for emulators, its also one of the pricier.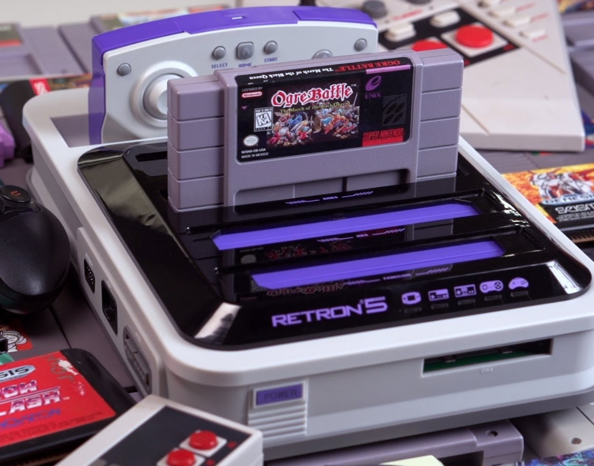 The Retron 5 is a very popular machine that allows you to play games from 5 different systems. HDMI compatible and comes with controllers. The Retron 5 allows you to play your favorite NES, SNES, Super Famicom, Genesis, Mega Drive, Famicom, Game Boy, Game Boy Color, and GBA cartridges on one system. Retails around $160 - $250 online depending on availablility.