A new mod is in the works for Super Mario 64. Thanks to rom hacker Kaze Emanuar, he is developing a new mod to play online multiplayer in the classic Mario 64. Online multiplayer has been tried before, but this is the latest improvement with giving each player their own camera. You can see the official announcement from his Youtube Video.
The project is currently in the alpha phase with no planned release date. Its possible that future versions can allow 8 or more players. Kaze just recently release a Super Mario 64 Maker mod where you can create your own levels.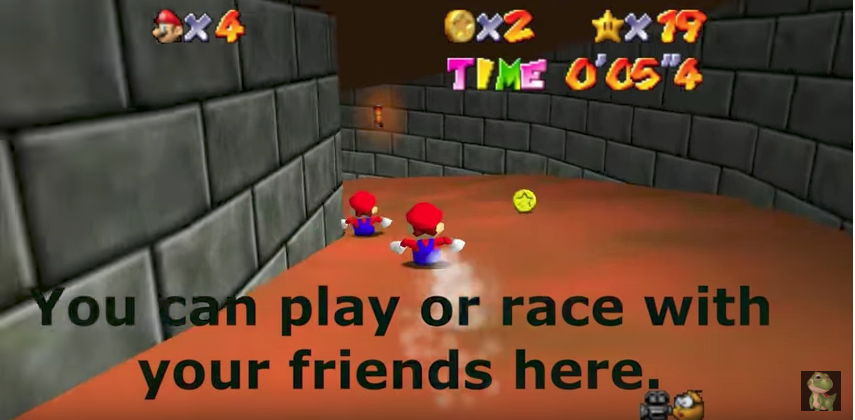 Kaze has been creating Mario 64 mods for years now. I have played his Super Mario 64: Last Impact mod and had a great time with it. Last Impact is a true sequel with 130 stars, all new levels, new power ups, and new music. You can find Kaze's content on his Youtube channel.