The Analogue Super NT is the best HD SNES Hardware yet.
---
The Super Nt is the highest quality re-imagining of a retro console to date. 1080p, zero lag, no emulation, full region support, and compatability with every official Super Nintendo Cartridge. It is important to state that this is hardware, and not an emulator. It requires the original Super Nintendo cartridges to be played. This is the real deal for any collectors looking to play their games for a modern living room.
The Super Nt outputs in 1080p, with razor sharp pixels. It promises to be even better quality than the Framemeister, which is currently the best option for playing retro games on an HDTV. It outputs the highest quality digital audio: 48KHz 16 bit stereo. Noted features also include aspect ratio preservation, multiple video resolutions, scanlines, scalers, and more.
The Super Nt comes in four different textures and finishes. Black, Classic, SF and Transparent. It also features original style controller inputs, and original hardware supports. Which means you are able to use devices such as the original Super Gameboy, or a Mario Paint Mouse! The selling price for the Super Nt is $189 (£140).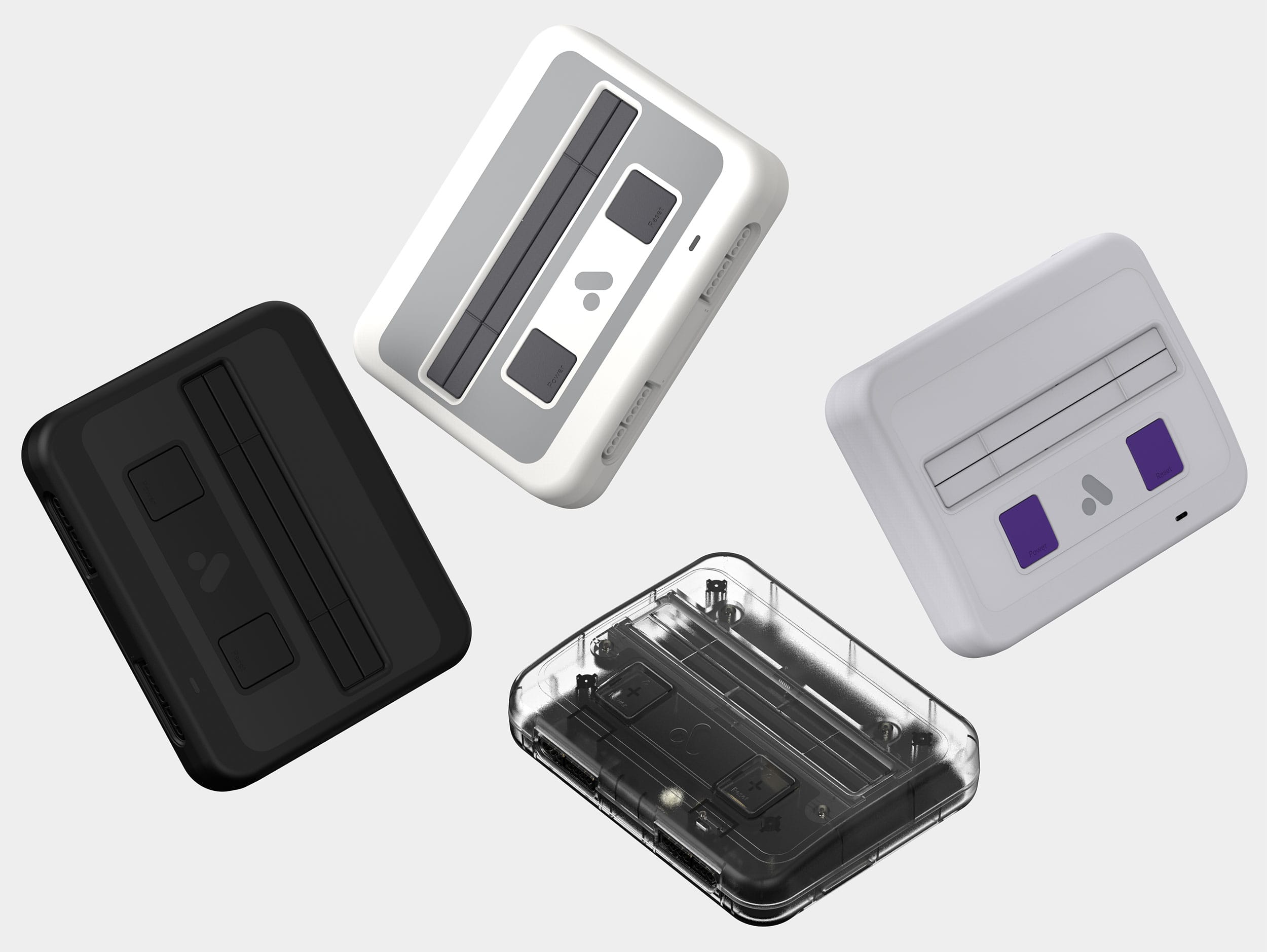 Super NT has partnered up with 8Bitdo, to produce wireless controllers for each version.
Analogue, Inc also produced the Nt mini, Which is the original NES version with HD compatable hardware. While the Nt mini boasts a $449 price tag, it is also of the highest quality. Its constructed with an aluminum case, and also supports analog output. The Nt mini comes in a black or white aluminum options.
The Super Nt is expected to start shipping in February 2018. You can preorder it starting now at Analogue's store page. The Super Nt is definately a must have for any Super Nintendo looking to show off their collection.